We're excited to announce the rollout of our new Patient Portal. We've been working hard to implement a system that gives you greater access to your information and our staff. You'll be able to access your medical records, test results, review treatment plans, pay bills, and schedule appointments, and it will serve as an avenue for greater communication with our team.
HERE'S HOW TO GET STARTED:
All patients will be required to utilize this system, so we'll need you to create an account. You will be sent a link with directions on creating your account to the email you have provided to our staff. Please check your email for this link. Alternatively, you may set up an account by following this link:
Once you've arrived at the Portal, we'll need you to click the blue REGISTER button that is on the right of the page. From there, you will be prompted to enter your personal details. Once you've registered an account, you can download the free app from the App Store to make accessing the portal even easier. For new patients, your registration packet will be sent to your portal prior to your initial appointment. Please ensure that you have filled this out by the day prior to your scheduled appointment. This will allow the doctor to become familiar with your history and current needs before your visit. If you have difficulty registering or have any questions, please call our office at 1 (866) 725.7734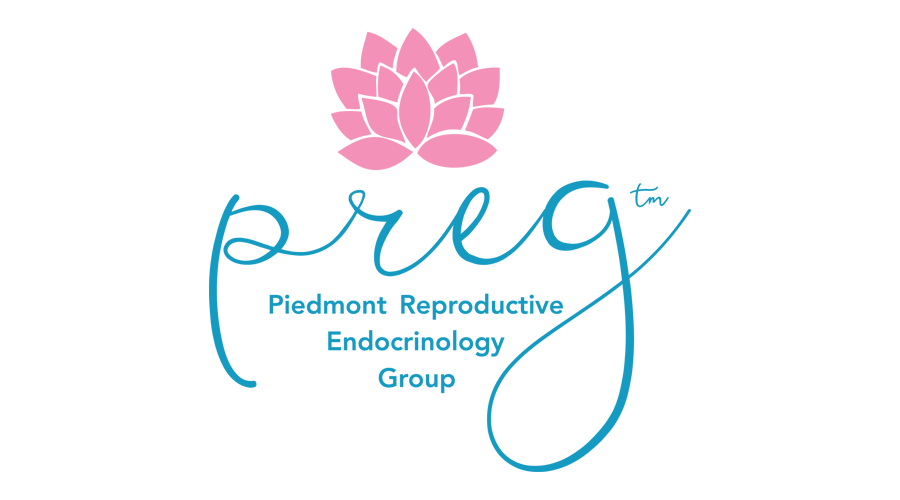 PREG has three IVF Centers (Greenville, Columbia and the Lowcountry) with offices in Asheville and Spartanburg.